Get To Know Your Great Lakes and St. Lawrence River
It's in Your Backyard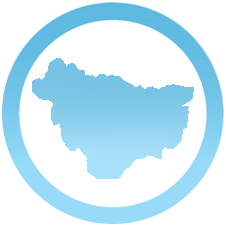 The Great Lakes and St. Lawrence River and their watersheds provide important ecological goods and services that drive Ontario's economy, contribute to a healthy environment, and provide great places for people to live and work.
This interactive map provides you with an opportunity to explore the natural features, ecosystems and benefits of the Great Lakes and St. Lawrence River, as well as the stressors facing them today, and actions we can take to protect them.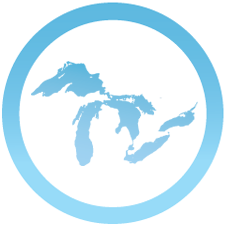 Most of us in Ontario live in a Great Lakes or St. Lawrence River watershed. Most of us live in watersheds that are managed by one of Ontario's 36 Conservation Authorities.
Visit here to find which watershed you live in and which is your Conservation Authority.
You can visit their website and see what they are doing in your watershed.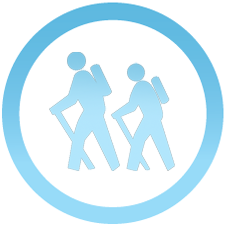 You can explore your watershed or a Great Lakes / St. Lawrence River shoreline by visiting a conservation area. These unique natural lands offer a wide variety of different kinds of forests, shorelines, wetland boardwalks, beaches, hiking trails, canoe routes, picnic areas, and much more.
Pick a conservation area or activity to do to explore the Great Lakes.