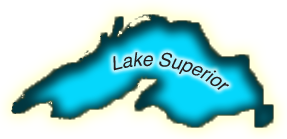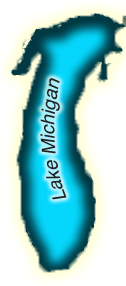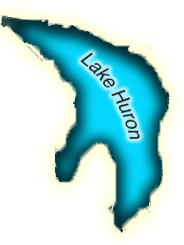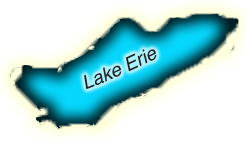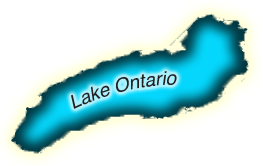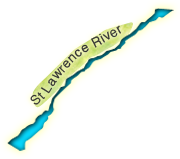 Get To Know Your Great Lakes & St. Lawrence River - It's in Your Backyard
The Great Lakes and St. Lawrence River and their watersheds are made up of forests, wetlands, water sources, plants and animals, and provide multiple ecological goods and services that drive Ontario's economy and contribute to a healthy environment and provide great places for people to live and work. Every day, we rely on their ecosystem goods and services - they connect us to our environment.
This interactive map provides you with an opportunity to explore the benefits of the Great Lakes and St. Lawrence River, the stressors facing them today, and actions we can take to protect them.
Perhaps it will inspire you to visit one of many trails and natural areas along the shorelines of our Great Lakes or the St. Lawrence River. Afterall, it's right in your backyard.